Thornton Hills House Cleaning
A Clean and Comfortable Home Is Only a Call Away!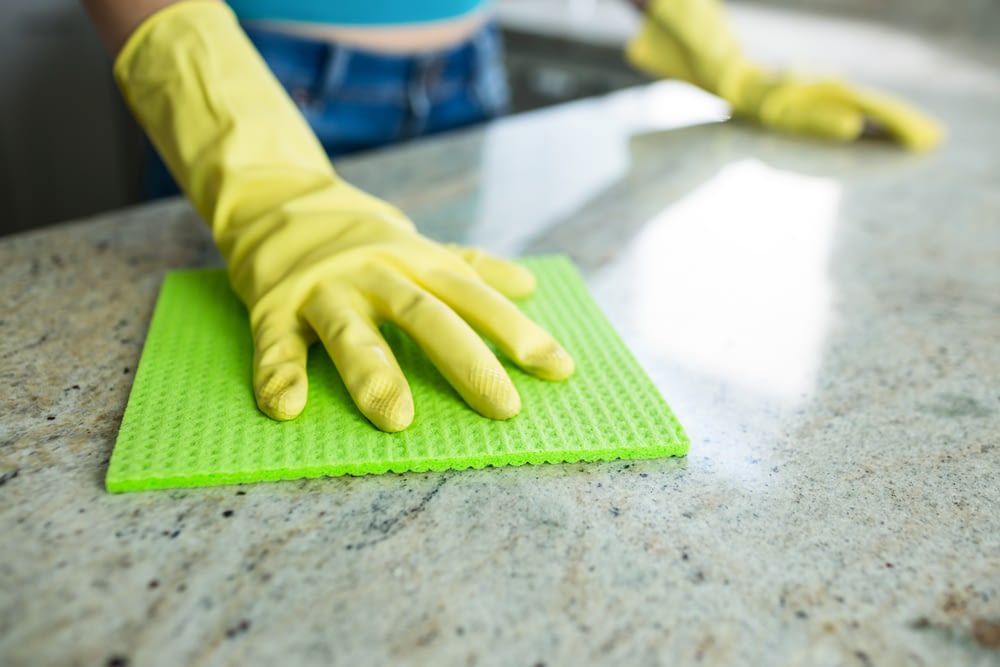 Thornton HIlls House cleaning
Want a Clean Home?
If you're thinking about sacrificing your weekend just to have a clean home in Thornton, CO, stop right there! We understand that the demands of daily life can lead to a neglected home. There's no need to stress about cleaning anymore – Thornton Hills House Cleaning is here to help!
Our services are designed to meet your needs. Here are the services we provide in Thornton and surrounding areas:
Regular cleaning

Deep cleaning

Move out cleaning
Call us now and we will do what it takes to make your home sparkle!
Fall in Love With Your Home All Over Again
Everyone loves a clean home, as it is the perfect environment to relax and destress – a sanctuary. But when it isn't clean, it can lose its allure as a place to unwind and take a load off, making it a high-stress environment you can't get comfortable in. We are here to restore your cleanliness, making it a sanctuary that you fall in love with every time you return home!
We are here to take the stress away from managing your home's cleanliness as much as possible so you can focus on enjoying it. Besides giving you a clean home you can look forward to returning to, here are a few more benefits our cleaning services provide:
Professional cleaning services

: Since you're already busy with other things, cleaning your home can be seen as something you need to do quickly. In this state, it is unlikely that you will do a good job if you decide to clean it yourself. With a professional service by your side, we will make sure your home gets the attention and care it deserves.

Healthier indoor air

: If you have a lot of dust, pet hair and other allergens in your home, your air conditioning unit will spread it around. If you have allergies, this can make your home a nightmare to live in. After we're done cleaning your home, you'll be breathing in some of the cleanest air your HVAC system has ever produced.

Fewer germs and bacteria in the home

: With many people coming in your home, germs and bacteria are coming in as well. It can be hard to remember to disinfect every surface, leading to germ and bacteria build up over time. We will disinfect your home and minimize the build-up of these harmful organisms to protect the health of everyone in your home.

No need to stock your own supplies

: That's because we bring our own. If you have to clean yourself, it means you need a lot of cleaning supplies on hand. Over time, the cost of stocking up can add up.

More free time

: If you aren't cleaning after work or during the weekend, you have more time to do other important things. This includes spending time with your family or finally getting down to remodeling the kitchen. Either way, we will free up your schedule so you can explore more opportunities to do things you enjoy.
To enjoy the benefits mentioned above, give us a call and we'll come right over!
Services We Offer to the Residents of Thornton
The residents of Thornton love our services and we know what they need. We have been cleaning homes in Thornton and surrounding areas for decades, meaning we are the best choice to get your home clean. The below-mentioned services have served our clients well: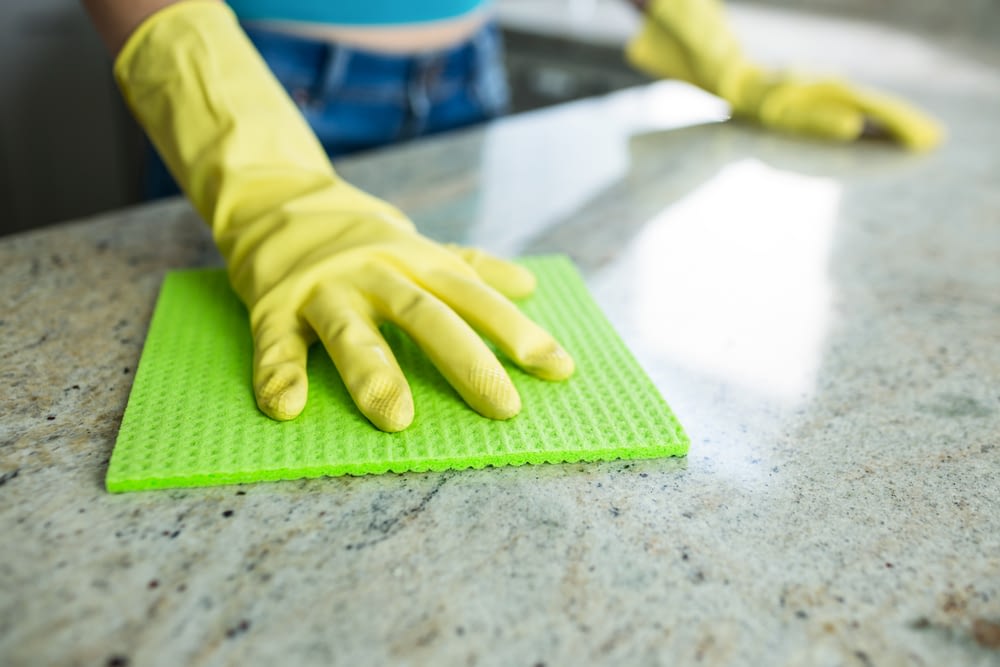 Regular House Cleaning
Here is where our cleaners come in and give your home a general cleaning. We make sure that all the visible dust is removed and your home is disinfected and smelling fresh. We do things like clean the showers and toilets, wipe the baseboards, kitchen appliances, chairs and tables, do some general dusting, take out the trash and make the beds.
Deep Cleaning
All good cleaning jobs start with a deep clean, as this allows us to get to know all the nooks and crannies of your home. After a deep clean, our customers find it easier to maintain their home's cleanliness with regular cleaning. The emphasis of a deep clean is to get dirt and grime out of those places where it usually hides and slowly builds up.
For example, while regular cleaning will focus on just cleaning and disinfecting your tiles walls, deep cleaning will have us scrubbing the tile grout as well. In the kitchen, we don't just clean the top and front of your cooker, we also get inside the oven and clean that as well. And in the bedroom, we don't just make the beds, we also change the linens (if provided) and vacuum underneath the beds.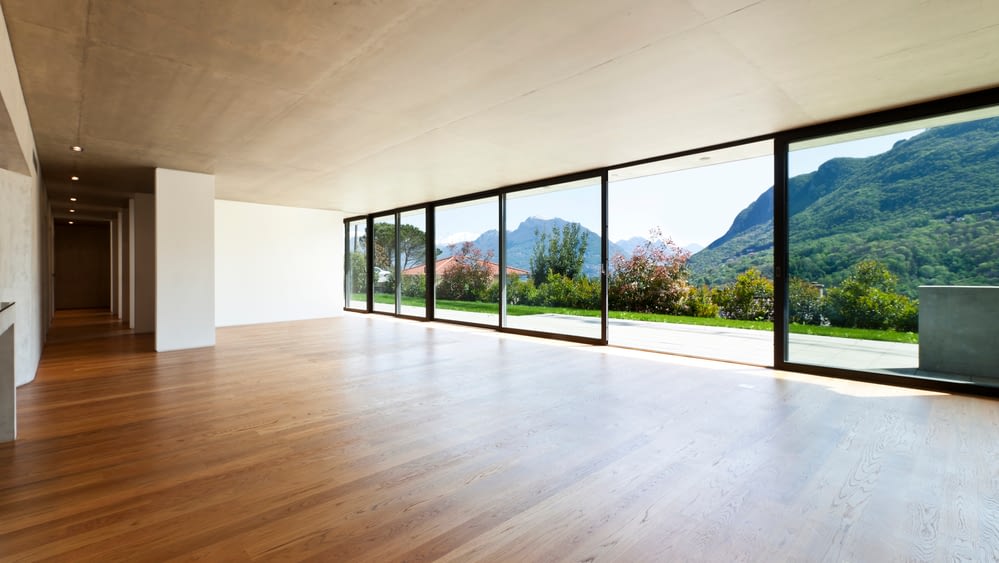 Move Out Cleaning
After everything has been cleared out during a move, it can uncover hidden dirt and grime that was neglected. This requires a deep clean. Many people find out that their landlords demand the place to be cleaned before getting their deposit back, and this is where we come in. Instead of worrying about moving and cleaning at the same time, we ease the moving process with our move out cleaning services.
Our base of operations is located in Thornton, CO, but that doesn't mean we can't come to you if you aren't a Thornton resident. We serve the entire metro and surrounding areas, so give us a call if you are in:
Aurora

Denver

Boulder

Louisville

Bromfield

Lafayette

Brighton

Superior
Don't worry if your city isn't on that list, we probably serve you too. Give us a call to find out if we can come to you.
We know you probably have questions about the Thornton Hills House Cleaning since it sometimes seems that all cleaning services are a little different. Well, we've got the answers you're looking for! 
How often should I get my home cleaned on a regular basis?
There are a number of factors that determine how often your home should get cleaned by our regular housing cleaning crew. A house with three kids might need to be cleaned more regularly than a house without kids. Regardless,  our cleaners can come and clean your home on a weekly, bi-weekly or monthly basis. However, if that doesn't work for you, we can talk to figure out a schedule that works for you and/or your family.
How long does it take to clean a house?
When you sign up for our regular cleaning service, we have found that it takes our cleaners about 2-3 hours on average a week. This is if your house is less than 2,000 sq.ft. On the other hand, since deep cleaning is more hectic, we've found that it can take up to 12 hours to get a home properly deep-cleaned.
How often should my home get deep cleaned?
Since regular cleaning doesn't completely clean your house, you can't solely rely on it. After all, dirt and grime have favorite hiding spots that regular house cleaning doesn't reach, leading to build-up as time goes by. While others may recommend that you deep-clean your home once a year, we recommended doing it every six months or as needed.
Do you only clean if I commit to a regular cleaning schedule?
Even if you have not committed to a regular cleaning schedule, we can still come to you when you need us. We know that there are some one-off cleaning emergencies. For instance, you might be throwing a party and require your home to be deep-cleaned before the guest arrives. We can also handle the after-party cleaning for you.
How will you enter my house if I'm not at home?
If you're not home, our cleaners can access your home in a number of ways. Our preferred choice is to leave any spare key you have with us and give us any security codes needed to deactivate the security system. If you don't have a spare key, then you can leave instructions on where to find the key in a hidden location, such as under the welcome mat or a flower pot.
Don't worry about any unauthorized entry into your home. Our cleaners are trustworthy and have cleared all their background checks. Your home is in good hands. Should you decide you no longer need our services, we will return your key and you can change any access codes you gave us.
Thorton is a city located in Adams County, Colorado. It is a moderately-sized city, covering an area of 27.2 square miles. It is part of the Denver-Aurora-Broomfield metro area and is ranked as the 6th most populated city in Colorado. It has a population of 118,772, which is growing rapidly.
Thornton is considered to be a great place to live. The city has seen major developments taking place that aim to modernize it. Despite this, Thornton is still filled with open spaces that make its natural beauty shine, from the neighborhoods to the great outdoors.
In fact, Thorton is considered a great place for people who enjoy outdoor activities, such as hiking, running, walking and camping. It has more than enough parks for outdoor enthusiasts to do what they love, even if it is just a leisurely picnic or yoga session.
We're proud  to be a part of the Thornton business community and we can't wait to grow along with the rest of the city!
Get IN touch
(720)-704-1648
9681 Pecos St. 
Thornton 80260
Service Area
We proudly serve the entire metro area including Thornton and all nearby areas. 
Our Hours
M-F: 8am – 7pm
Sat: Closed
Sun: Closed