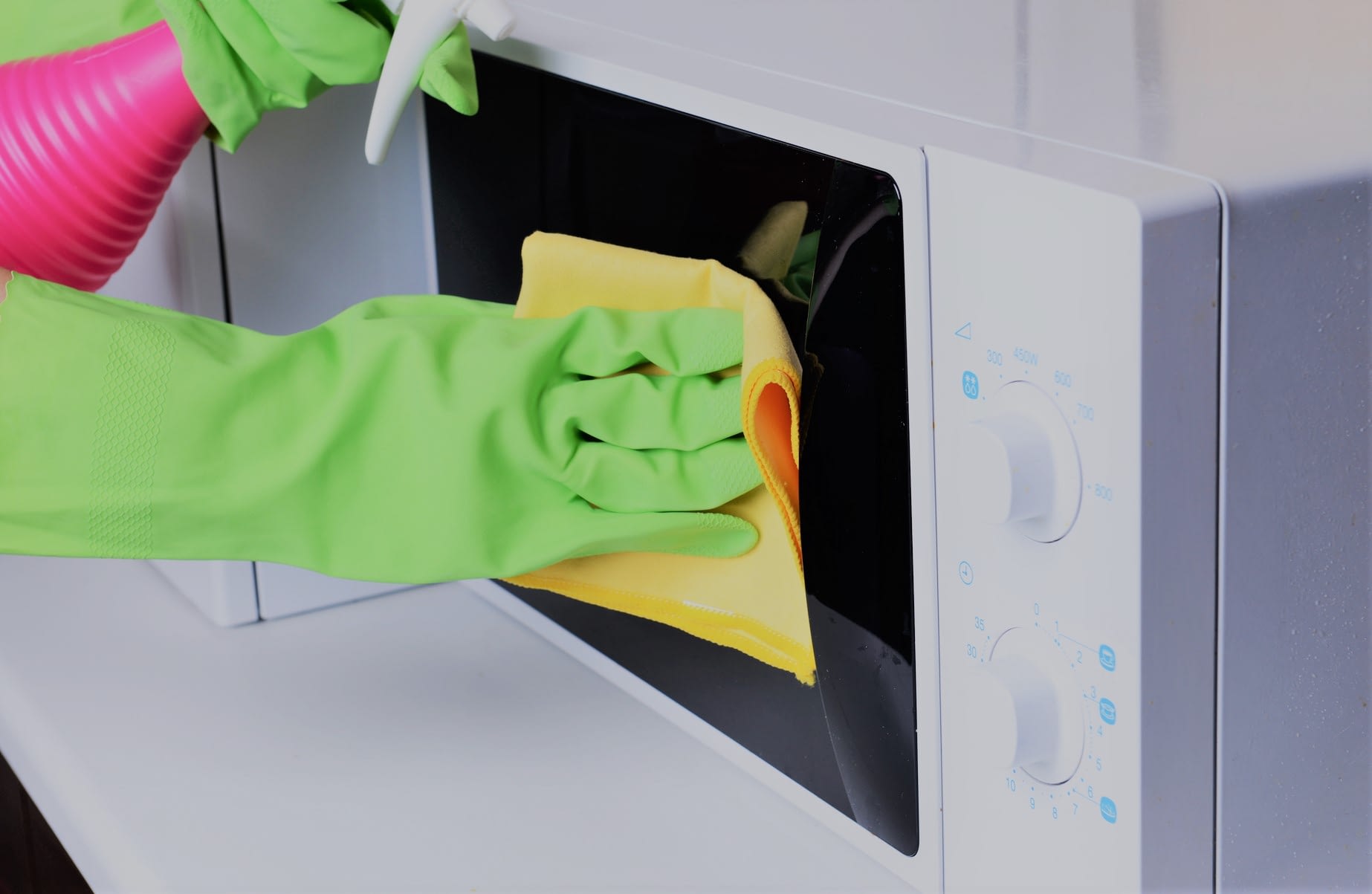 Come back to a clean home
We Clean So You Don't Have To
Cleaning homes in Thorton and the entire metro area on a regular basis is our specialty. Our regular house cleaning services have earned us a good reputation because we always go above and beyond to make sure our client's homes are clean beyond reproach. With Thornton Hills House Cleaning on the job, your house will sparkle like never before.
What Regular Cleaning Entails
Our regular cleaning services help you take care of those annoying cleaning jobs you'd rather not do at the end of a long day. We come on a weekly, bi-weekly or monthly basis, but if you need us in pinch, we'll also be there. Here's what you can expect from our regular cleaning services:
Tidying up the place

All visible surfaces will be dusted and wiped down

Dishes will be washed

Kitchen cupboards, counter and tabletops, as well as appliances, will be wiped down

Sinks, bathtubs, toilets and mirrors will be cleaned

Floors will be swept and mopped

Carpets and rugs will be vacuumed

Furniture will be vacuumed

Bathroom tiles will be cleaned

Changing your bed linens (be sure to leave clean linens for our cleaners)

The trash will be taken out
Contact us – we're more than happy to speak with you to figure out a regular cleaning schedule that works for you.
The Importance of Regular House Cleaning
Many people aren't aware of the benefits of regular cleaning. We have spoken to many of our satisfied customers through the years, and they have reported benefits beyond what we could ever imagine. These are the benefits you can expect from our regular cleaning services:
Fewer Tripping Hazards
Many items you have laying around the floor, whether they are children's toys, boxes, wires and/or books are potential tripping hazards. When we tidy up the place, we don't just make your house look cleaner, but we organize it as well. This significantly makes your home much safer for you and your family since we remove tripping hazards.
You'll Be Able to Have People Over
Although it is customary for guests to show up when they get an invite, that is not always the case. Surprise guests can show up at any time, even before you've had time to spruce up. So rather than having to explain the mess, letting us regularly clean your home can prevent embarrassment. That way, you'll be more welcoming and hospitable towards your guests. 
A Calm Place to Relax
We have little control over what happens outside our homes. But after a day of dealing with the chaotic world outside, we'd all like to return home to a more controlled environment and relax. This can be extremely hard to do if our homes are in a state. Let us take care of the chaos at home so that when you get home, you'll have a peaceful and tranquil environment to relax in.
Before we leave, we will make sure that your bed is made. On top of that, we will make sure that you are sleeping in clean sheets, provided you leave some out. This will contribute to your good night's sleep.
Makes Deep Cleaning Easier
When you clean your home on a regular basis, you make deep cleaning much easier. Without regular cleaning, dust will accumulate much faster in those hard-to-reach and commonly forgotten places and become more stubborn (grime). This can make deep cleaning tougher than it already is.
Better Indoor Air
Dust and other common irritants can make their way into your home and cause any allergies that you may have to flare up. When we come to dust, sweep, vacuum and mop, we prevent them from becoming a nuisance. By letting us clean your house, you'll be breathing in quality air and your allergy symptoms will be relieved.
You Can Locate Things Easier
When our cleaners leave your home, it will be a highly-organized living space. This will not only help you relax, but it will also help you locate misplaced items much quicker. It can be hard to find your missing keys or those misplaced important documents while you're in a hurry and your house is in a mess.
Makes You More Productive at Home
If you're not spending time trying to get organized at home, you can be more productive. You'll be out the door much faster for work, meetings and errands. This will allow you to be more focused and get more done.
Here's Why People Love Thornton Hills House Cleaning
If you've never worked with a professional cleaning service, then you're in for a treat. We know it can be hard to choose a cleaning service that will take care of all your cleaning needs. But if you ask around Thornton, you will find that we come highly recommended.
Here's why:
Attention to Detail
Our team is not only trained to clean but to also pay attention to detail. Our cleaners are highly-organized and never stop working until your house is clean. You will know that our cleaning crew was there when you come home to a clean living space and fresh smell.
Trustworthy and Dependable
We are fully committed to our services not because they are our bread and butter but because we truly believe you deserve a clean home. If you have any questions about us and our services, ask and we'll give you an honest answer and/or quote. We want to ensure that all your needs are taken care of.
Experience
We know that no two cleaning jobs will ever be the same, but with what we've seen over the years, we're confident there's nothing we can't handle. Our experience has taught how to hire the right staff, train them and equip them with the right tools, products and knowledge to get the job done.
Affordable
We believe that price shouldn't be a hindrance to creating a positive home experience for our clients. This is why we have done everything in our power to make sure our services are affordable without cutting any corners. You will get quality at a competitive price and it will make a difference in your home life.
Get IN touch
(720)-704-1648
9681 Pecos St. 
Thornton 80260
Service Area
We proudly serve the entire metro area including Thornton and all nearby areas. 
Our Hours
M-F: 8am – 7pm
Sat: Closed
Sun: Closed