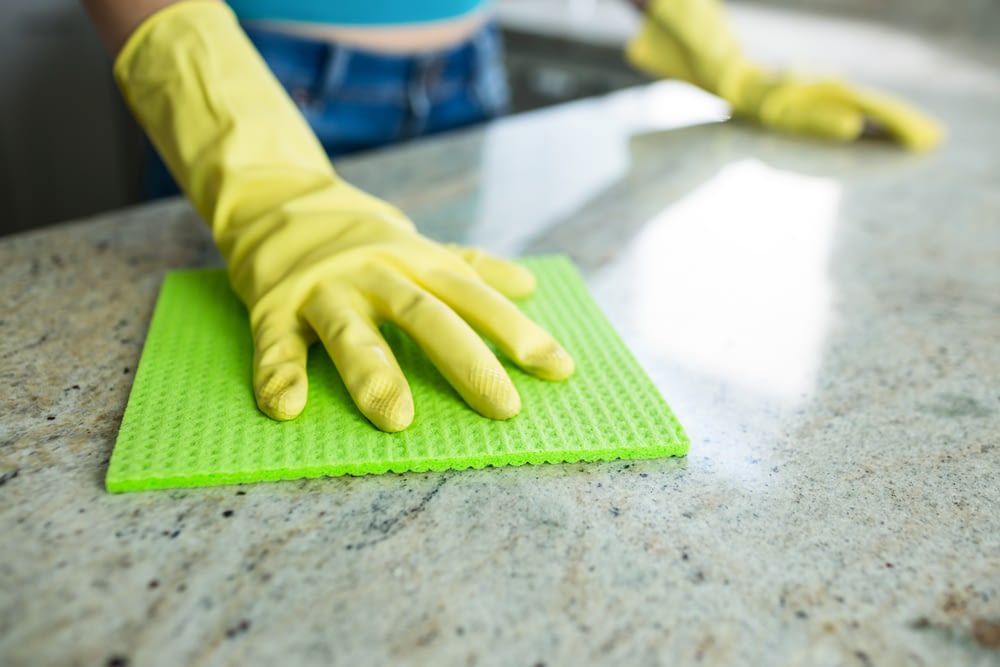 We make your home clean and shiny
Need a ProfessionallyCleaned Home?
When you need your home to be professionally-cleaned in Brighton, look no further than Thornton Hills House Cleaning. We have been serving the residents of this magnificent city for years. We know what they need and even go above and beyond to have their houses looking clean and shiny. 
We have handled every cleaning job given to us with great attention to detail and smiles on our faces. We love serving you and no job is too big for our professional cleaners. That's why the residents of Brighton usually rely on us for all their house cleaning needs.
We are eagerly waiting for your call – we'll show you just how clean your home can get!
Services We Offer in Brighton and Nearby Areas
Our services in Brighton and nearby areas include:
Deep Cleaning
Many people who call us for the first time have never had their house professionally cleaned before. So we usually start with a deep clean, which is where our cleaners clean every inch of your home. You wouldn't believe the places where dirt and grime can hide, and we get rid of it all for perfect cleanliness and sanitation.
Regular Cleaning
Every home needs to be cleaned regularly, especially after a stellar deep clean (to maintain results). How often that happens depends on the level of activity it sees – we can come weekly, bi-weekly and monthly. With our regular cleaning, we tidy up your home to ensure dirt and grime doesn't have a chance to settle.
Move Out Cleaning
Move out cleaning is essential for many reasons. We've found that tenants usually call us when they need to reclaim their security deposit. And landlords hire us when they want to make the place move-in ready. It is a tough job, but we're more than willing to do it to ease the moving process for everyone involved.
We also offer move-in cleaning to help you get settled into your new place. The last thing you should do when you arrive at your new home is cleaning – unpacking is already stressful enough. Let us help take away some of the stress of moving.
Why Hire A Brighton House Cleaning Service?
When you're too busy to clean, your home can be neglected, leaving it in a state. Not only does this drastically reduce the levels of comfort or sanitation, but it can also be hard to bring guests over when your house is not looking presentable. By hiring Thornton Hills House Cleaning, you'll have a home that you can't wait to return to or host guests in.
Even if you don't like cleaning or you're not particularly good at it, we are still eager to help. This will give you free time to spend your energy on things you love doing instead of dreading the cleaning job that keeps growing every single day. Don't settle for doing the job half-heartedly when you have a professional cleaning service that is ready to give your home all the attention it deserves.
Furthermore, house cleaning is a science – you can't just do it any way you want. You need the right tools and products to get the job done right, which is why we come fully-equipped. And some places require a certain level of skill and experience to reach and thoroughly clean them. If you make a mistake, you can inflict damage on your home and even hurt yourself. Don't risk the safety of your property and yourself, when Thornton Hills House Cleaning has highly-trained cleaners that know how to reach any tough spot and clean it thoroughly and safely.
Not a resident of Brighton? We can come to you if you're anywhere in the Metro and nearby areas, including:
Louisville

Bromfield

Boulder

Superior

Lafayette

Denver

Aurora
Is your city missing from the list? Give us a call and we'll see if we can give you the same level of service that the people of Brighton enjoy!
Need Something to Do In and Around Brighton?
You don't have to be around while we clean – it's a boring and messy affair. Even if we've already cleaned your house, you might be wondering what to do now that we've freed up your weekend. Here are a few things we love doing with family and friends whenever we are in Brighton and surrounding areas:
Are you ready to see your home look cleaner than it has ever been? We can't wait to get started on giving you the best house cleaning services in Brighton. We exist to serve, so give us a call and we'll prepare a quote just for you!
Get IN touch
(720)-704-1648
9681 Pecos St. 
Thornton 80260
Service Area
We proudly serve the entire metro area including Thornton and all nearby areas. 
Our Hours
M-F: 8am – 7pm
Sat: Closed
Sun: Closed